Hope you have all had a lovely half term!! Looking forward to hearing what you have all been up to!! Next half term our topic will be
materials
, and this will link into
our new role play area which is a pirate ship
!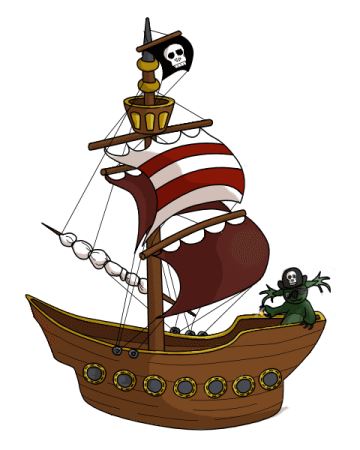 We will be thinking about what different materials are used for, what materials we might find in a treasure chest, what material the pirate ship might be made of and lots of other fun things to do with pirates!!
To get you started I have found a few games you can explore and play.....
Can you design your own pirate flag here? Print it out and bring it in to add to our pirate area!
Pirate counting!!! Count the barrels and sink the platform with the cannon! ---->
Pirate numbers